Featured Article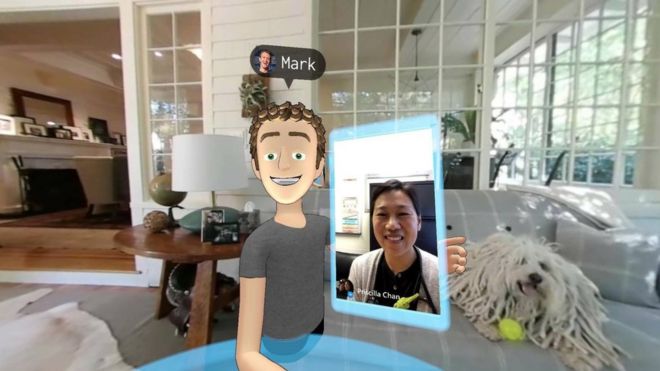 Oculus, the virtual reality company owned by Facebook, is working on a new headset in an attempt to make the technology more affordable.
On stage in San Jose, Facebook founder Mark Zuckerberg acknowledged the prohibitive cost of the current Oculus Rift headset.
During the presentation he also demonstrated software for interacting with friends in virtual reality.
Link: Oculus working on more affordable VR - BBC News via www.bbc.com